Experience the one and only premier three star hotel in Mizoram, Hotel Regency. Located in the heart of the city, Hotel Regency provides an ideal accommodation for holidaying and conference business. In the history of Mizoram as three star hotel, Hotel Regency is the first to make its mark.
The state of Mizoram is a storehouse of exotic flora and fauna. The hills here could be seen covered with bamboo, and banana trees along with wonderful array of pine trees. Rare variety of orchids which are found only in this region of the country.
We offer you luxurious suites presidential as well as executive and a restaurant mind blowing cuisine of Indian, Chinese and Continental. The rooms at Hotel Regency are extremely well appointed and planned meticulously with the comfort in mind and is equipped with all modern amenities.
FACILITIES
The hotel has adequate parking facilities. Restaurant, extensive conference/banquet hall with 100 pax available for events from meetings, marriages and reception to seminars providing sound systems; business centre; transport facilities, 24×7 Wi-Fi internet.
LOCAL ATTRACTION
Reiek Mountain, KV Paradise Taj Mahal of Mizoram, 3D Theatre, Aizawl Theological College, The Zoo, Hmuifang Tlang, Millennium centre, Salomon's Cave, Mizoram University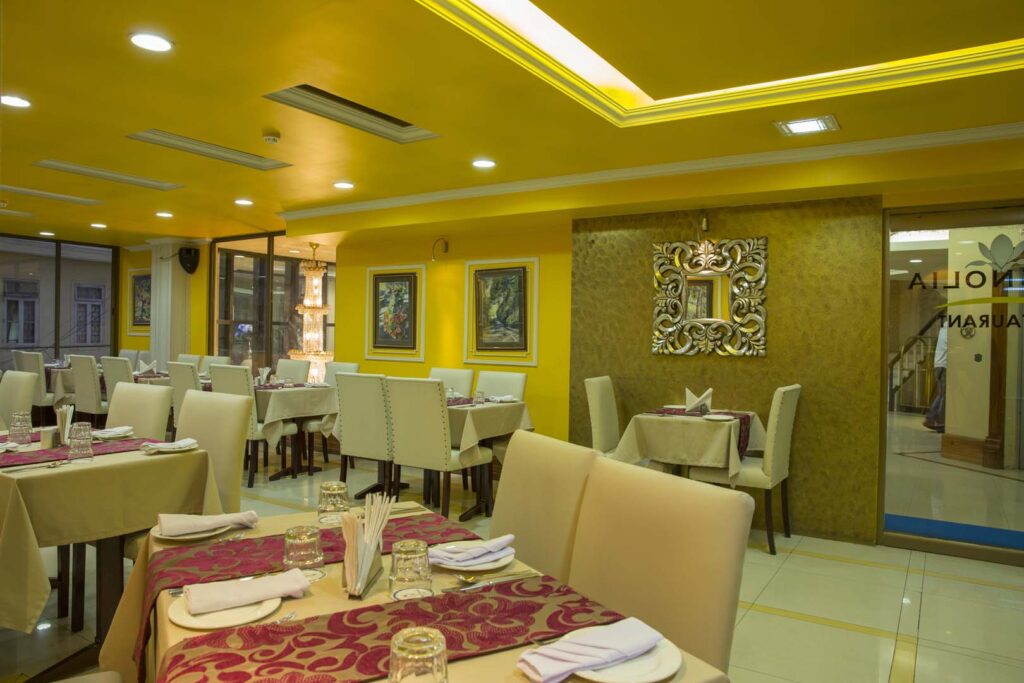 Why Choose Us
From clean sheets to TVs and Wi-Fi in every room, we provide a complete experience for the entire family
TOUR
We can provide local tour guide and vehicle.
CONFERENCE ROOM
We have the best conference room with the best sound system for your and your team
PARKING SPACE
Even though we are located at the center of Aizawl City, Parking is not a problem in our Hotel
Our hotel at a glance
Our hotels have been the choice of many officials and tourist